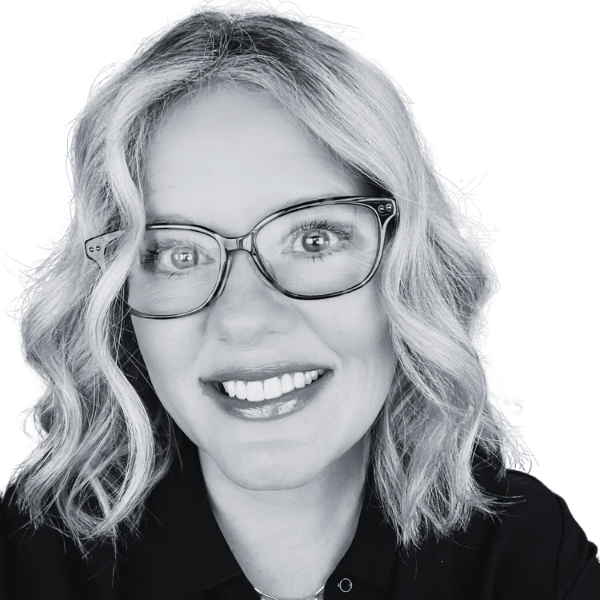 Branding.
Digital Marketing.
Culture.
Stacie King & Company, LLC is a full-service marketing & consulting agency with expertise in Branding, Digital Marketing, and Workplace Culture.
We will work to develop a project plan to outline the specific steps and timeline for executing the various tasks and activities pertinent to your business's success. This includes identifying key milestones, assigning responsibilities to team members, and establishing clear deliverables and deadlines, with a specific and measurable results-oriented approach.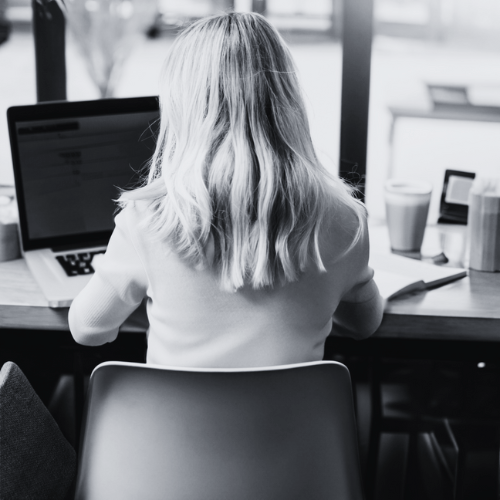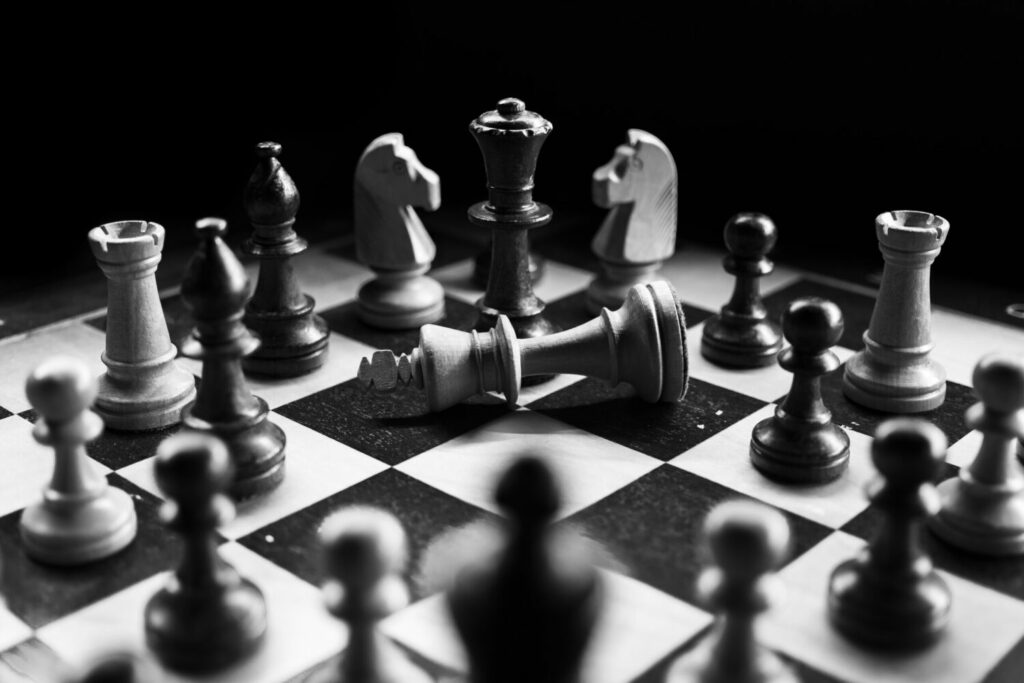 The heart of your business is to understand what makes it unique. Every business has untapped potential, and our mission is to help you unlock yours. Through our collaborative efforts with your leadership team, we construct a strategic plan to target and engage your potential customers more effectively. 
We know how crucial it is to connect with the right people in your industry. We work diligently to identify key industry influencers, decision-makers, and potential partners who can help you strengthen your market presence. Our planning doesn't merely focus on identifying these opportunities; it extends to executing comprehensive and strategic action plans.
Stacie King & Company, LLC is adept at adopting a hands-on approach when it comes to the implementation phase of the content marketing strategy. We understand the significance of a robust and dynamic content marketing strategy in today's market. We help you tap into your business's potential by developing and executing a strategy that generates and amplifies content that resonates with your target audience.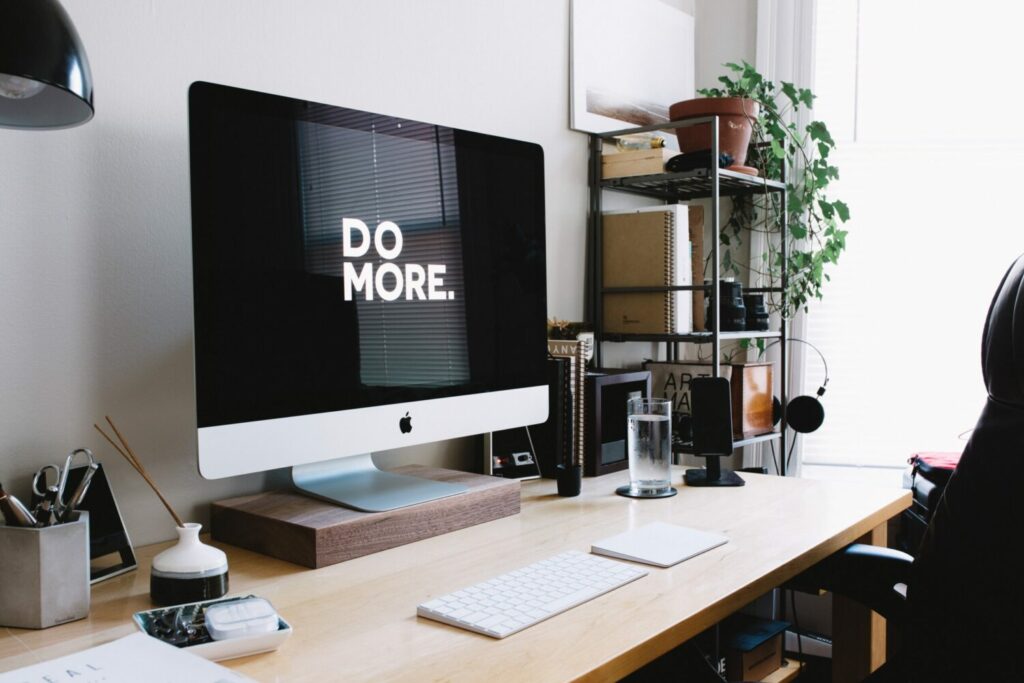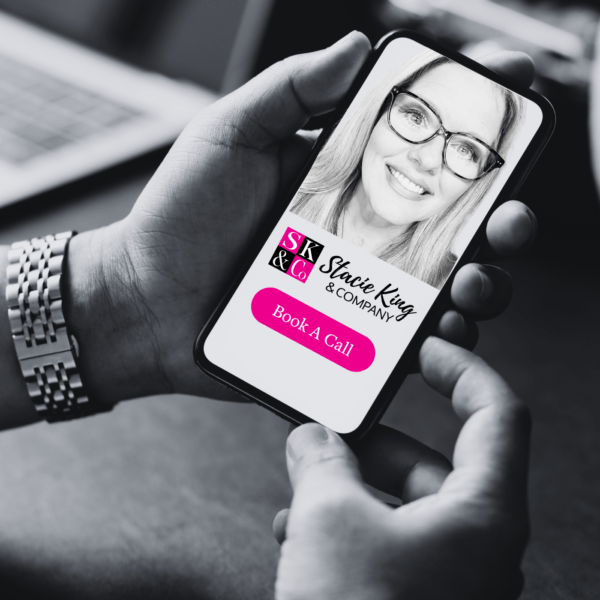 Working in synergy with your team, we'll concentrate on crafting engaging promotional materials and campaigns that strongly articulate your company's unique selling proposition. These efforts will focus on organically captivating the interest of potential clients within your specific vertical markets. This strategy might include organic growth via email marketing campaigns, social media engagement, and demand-generation initiatives.
The primary objective is to enhance your organization's footprint and influence within the specific vertical markets, stimulating curiosity and facilitating an increased demand for your company's products and services.
Updates from Stacie & the team about what's happening in the world of Marketing. We'll also share where we've been appearing as a guest or featured speaker.