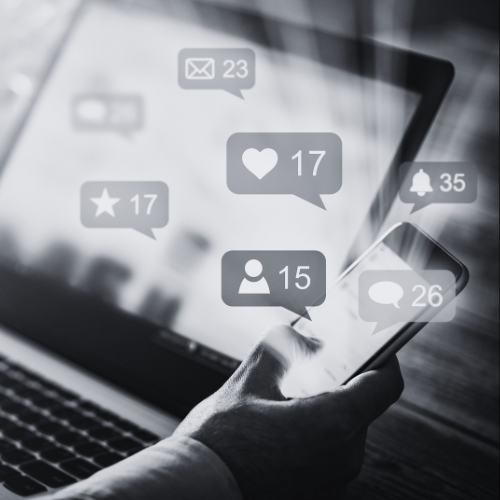 We create and manage your brand's social media channels. We can be your brand voice while you focus on your core business.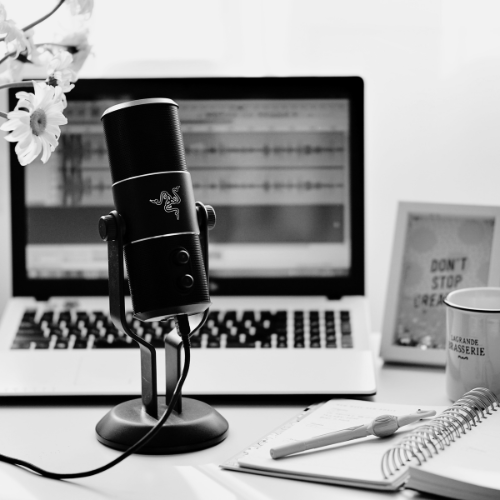 Video Marketing & Podcasting
Unleash the power of your voice with our expert podcast creation and management services! With years of hands-on experience in podcasting and video marketing, we don't just host your podcast – we craft immersive audio and video content tailored to your brand.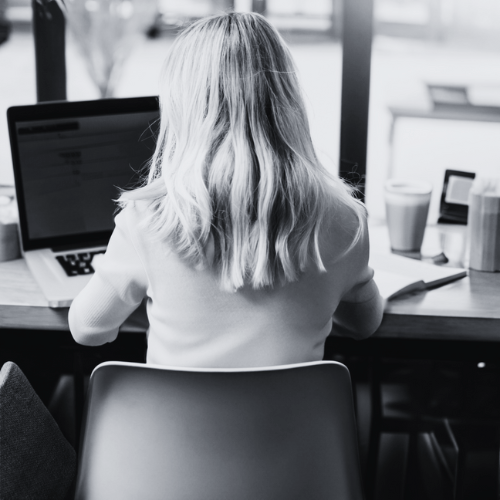 Fractional Executive Services
We provide small to medium-sized businesses the advantage of marketing leadership without the need for a full-time commitment or expense. We oversee critical areas, including brand development, digital strategy, marketing channel optimization, competitive analysis, and collaboration with sales and product teams.
We're here to help you to tell your story.
Content Marketing, Video Marketing, Brand Storytelling, Podcasting, Design Services & more…
"We're your Outsourced Marketing Department"