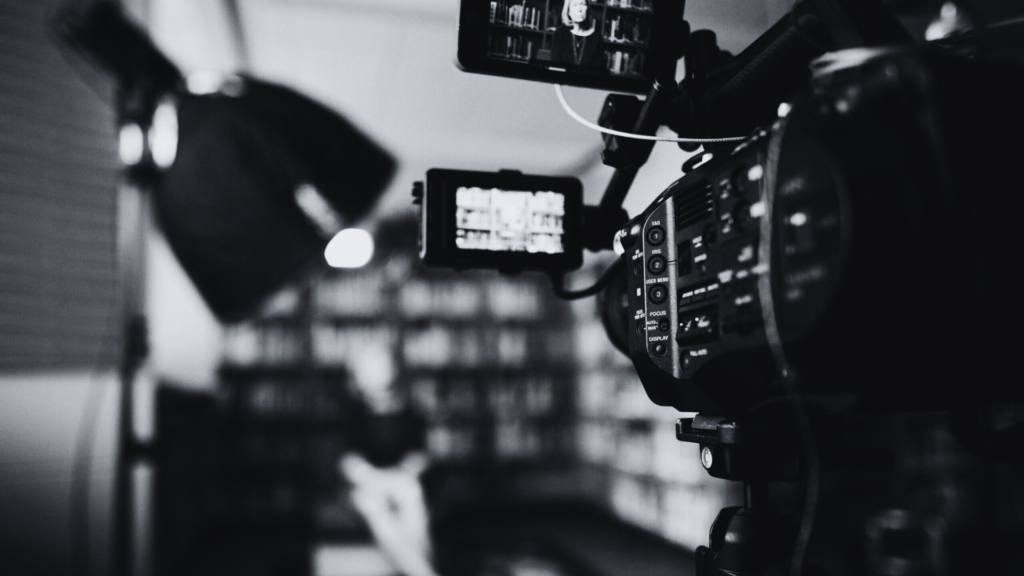 Welcome to Stacie King & Company, your premier destination for strategic video marketing services. We are the visual storytellers, the narrators of your brand's journey, and the driving force behind your business growth. We don't just create videos – we build experiences that speak volumes, engaging your audience and delivering your message with maximum impact.
Our approach encompasses three fundamental elements: strategy, production, and execution. From strategic planning that involves identifying your target audience, and crafting persuasive narratives, to full-scale video production utilizing state-of-the-art technology and effective execution for optimal reach and engagement – we leave no stone unturned. Let us guide you through a seamless process that turns your vision into compelling video content, accelerating your brand's visibility and establishing a powerful presence in the digital world.
We're here to help you to tell your story.
Content Marketing, Video Marketing, Brand Storytelling, Podcasting, Design Services & more…
"We're your Outsourced Marketing Department"