Introducing "Culture is King," a digital platform focusing on organizational culture, leadership, employee engagement, diversity, and more. As a disabled female entrepreneur, it's a way of life and my mission to help change businesses from the inside out. It's also undeniable: businesses that integrate these principles thrive.
"Culture is King" isn't just an article hub. It's a space to foster dialogue, share best practices, and spotlight companies championing inclusivity. We'll feature expert insights and stories of triumph and struggle and provide resources for businesses eager to evolve.
I'm calling for insights from professionals, organizational success stories, and authentic narratives about the complexities of corporate culture.

Our message is clear: culture isn't just influential—it's essential. Being inclusively led is a strength, not a chore. We aim to inspire businesses to embody their missions, influence positively, and prove that companies can aim for profit and purpose.

Join us in turning "Culture is King!" into a progressive movement, highlighting how culture can differentiate and elevate a business.
Want to join us? Complete this Author's Bio form to apply to become a contributor.
Write as much or as little as you'd like. Offer to host a podcast, or submit videos to share on these crucial topics. If you have a voice in the field or expertise to share, we would love to have you join us! Join us!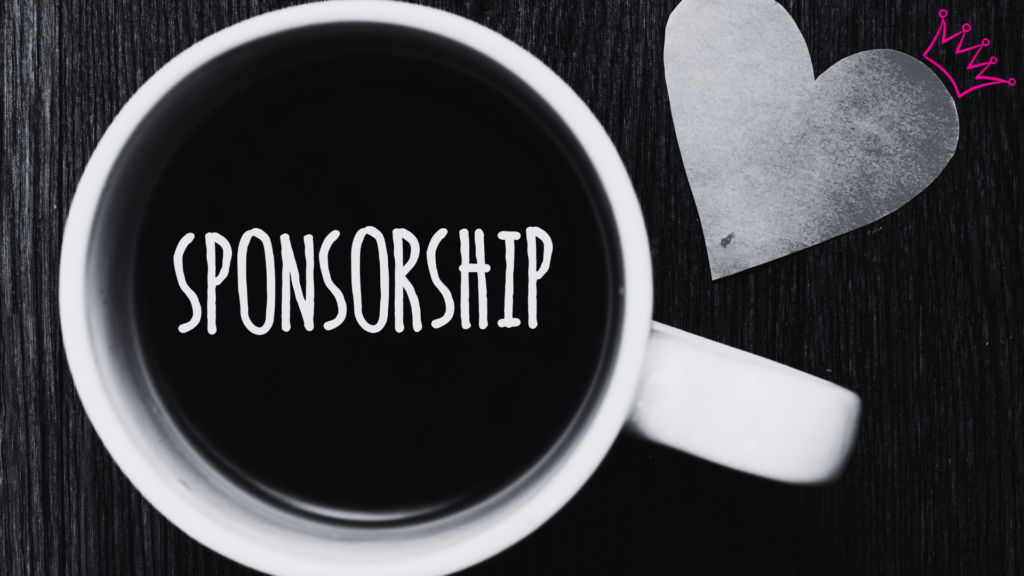 Sponsoring "Culture IS King!" presents an excellent opportunity for businesses to align themselves with the crucial values of diversity, inclusion, and equity in the modern workspace. As a sponsor, your brand would be seen as a proactive advocate for change, underscoring your commitment to these values.
By sponsoring this digital publication, podcast or newsletter, not only do you gain exposure to a dedicated, engaged audience interested in these topics, but you also send a strong message about your business's ethics, contributing positively to your brand image. In addition, your business will have a platform to share its own experiences, learning, and successes in these areas, further positioning itself as a thought leader in these critical fields.
We're here to help you to tell your story.
Content Marketing, Video Marketing, Brand Storytelling, Podcasting, Design Services & more…
"We're your Outsourced Marketing Department"