Graphics As Individual As You Are
In today's fiercely competitive market, graphic design is essential for showcasing your distinctive brand, communicating with clients, and earning their trust.
Today's consumers frequently rely on their choice of which business to support in a split-second decision. Making sure that your visual presentation gives you a distinctive, reputable, trustworthy, and authoritative appearance is crucial. It only happens once to have a first impression. Hence, if you want to make an impression, it's crucial that your graphic design stands out from the competition.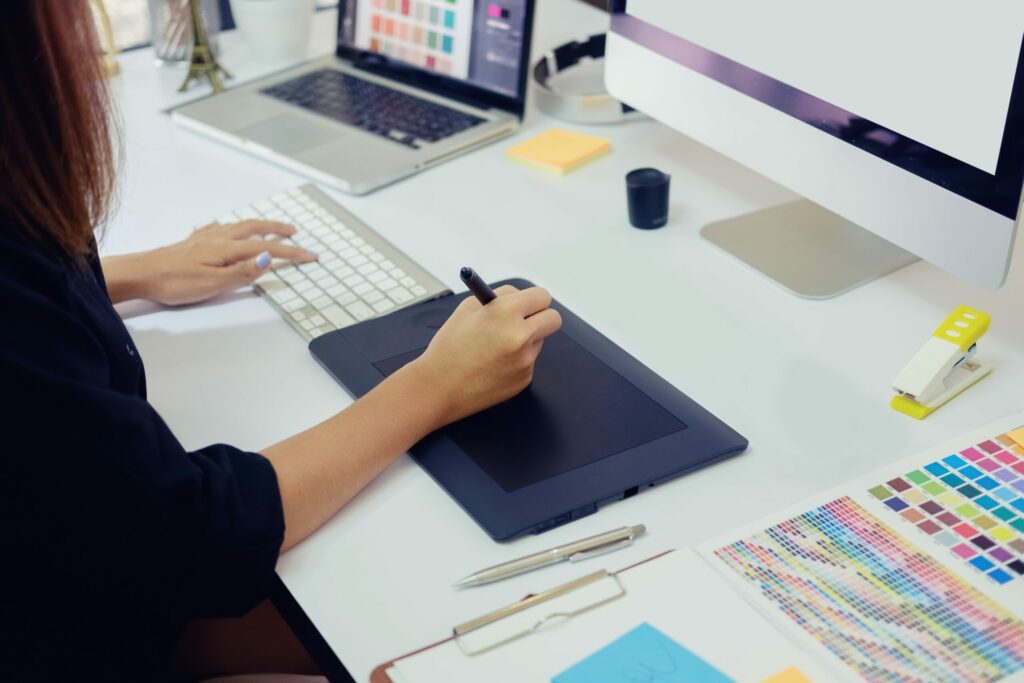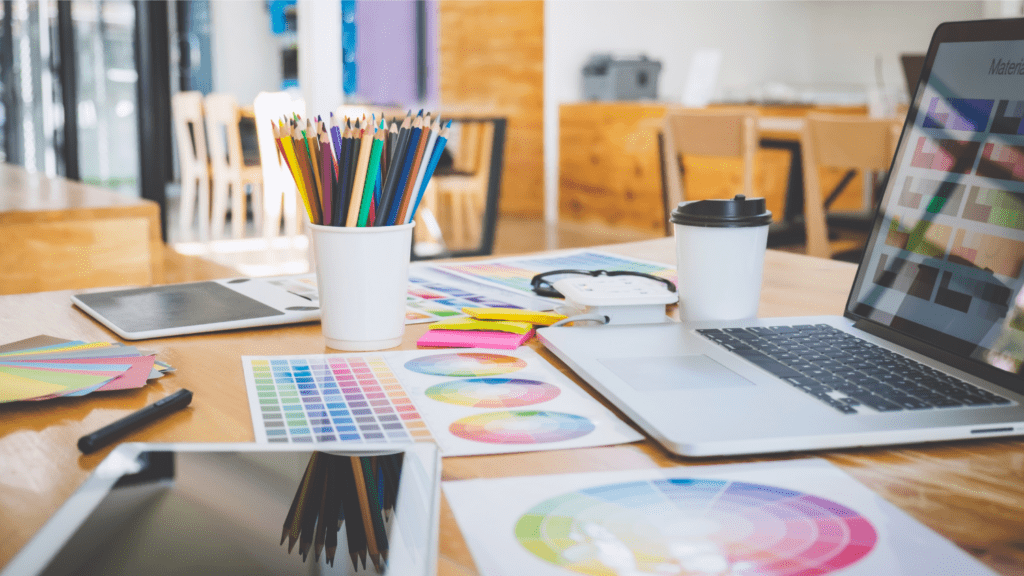 The purpose of graphic design is to convey the proper message about your business. In a crowded market, you want to be sure that your distinctive brand identity stands out whether you're producing business cards, direct mail pieces, brochures, catalogs, annual reports, or websites. We are able to develop creative designs that distinguish you from your rivals and help you establish a distinctive identity in your sector.
Your brand's identity is built on a well-designed logo. Your logo will be seen more frequently and by more people than any other element of your brand. It must express the core values of your business in the clearest possible visual terms. Making the appropriate choice here will set the tone for the remainder of your branding initiatives.
Additionally, it must function across a range of diverse mediums. Will you print in black and white and color on paper and the web? We are aware of the best practices for creating logos that work well across all media.
Lastly, upon acceptance, we will give you access to all the formats you require to accommodate any circumstance.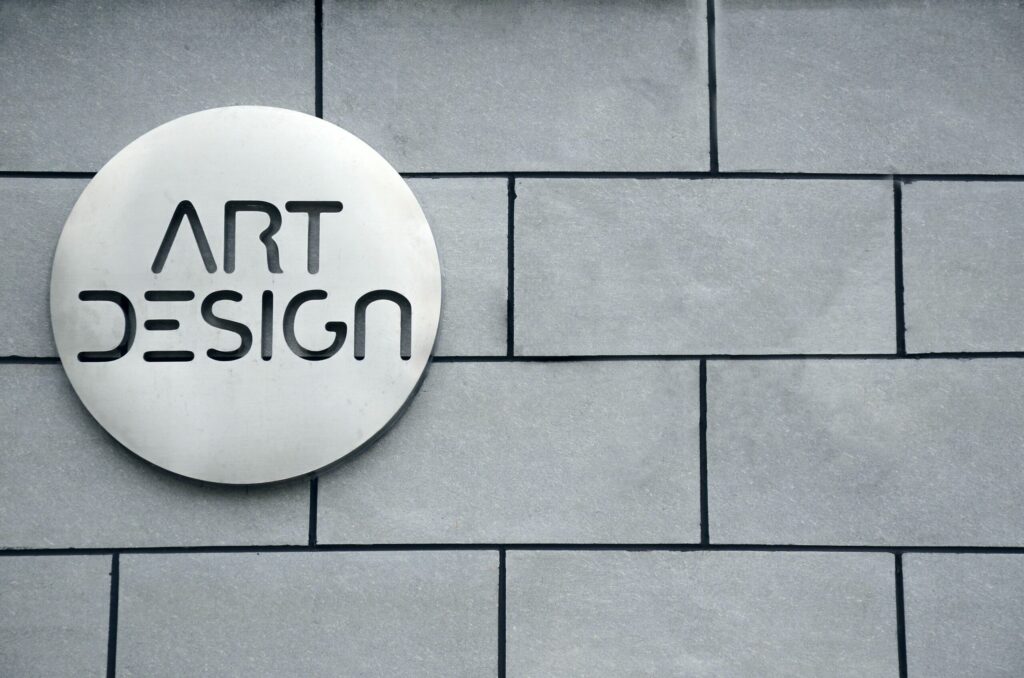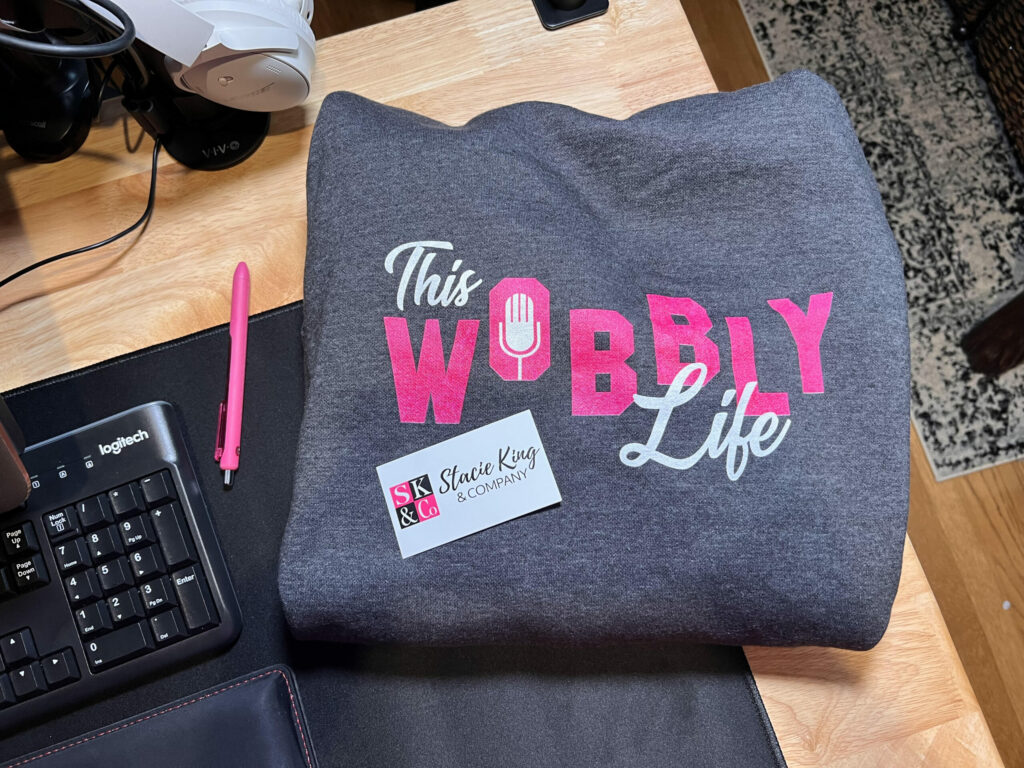 You can tell the difference between professionally produced business cards and brochures. The distinctions are obvious. Our expert staff will produce print marketing materials that will astound your clients. You can use our knowledge of how to combine compelling visual components with solid layout structure to help you convey your story and make your point more clear. 
We have the expertise to make your print marketing stand out. We'll make sure that our design is mirrored in the printed piece thanks to our close relationship with printers.
We're here to help you to tell your story.
Content Marketing, Video Marketing, Brand Storytelling, Podcasting, Design Services & more…
"We're your Outsourced Marketing Department"