We are your gateway to extraordinary social media growth. We're more than just a management firm; we are your partners in navigating the complex world of digital brand building. Our team's expertise encompasses organic post creation, leveraging authentic narratives that resonate with your target audience, generating visibility, and sparking engagement.
With a dedicated focus on brand management, we ensure your digital identity aligns with your vision and values. Through careful strategy and analytics, we drive meaningful interactions that convert followers into advocates, elevating your brand's social media presence.

Let us help you navigate the vast landscape of social media, where your brand doesn't just exist – it thrives and leads the conversation.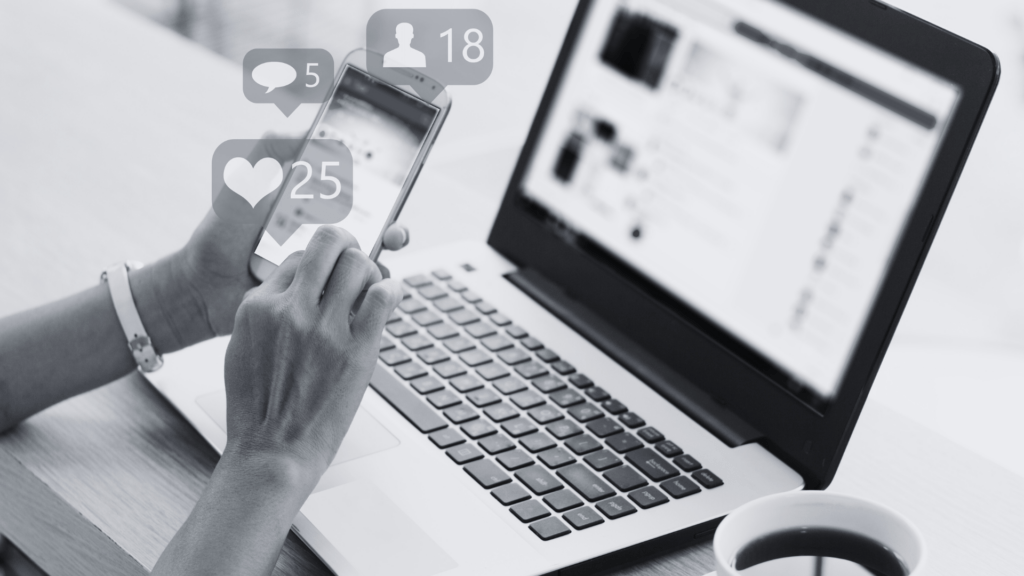 We're here to help you to tell your story.
Content Marketing, Video Marketing, Brand Storytelling, Podcasting, Design Services & more…
"We're your Outsourced Marketing Department"