Wobbly Girl Productions℠ harnesses the power of podcasts to elevate your brand's reach, engage your audience, and revolutionize your marketing strategy. Our service includes strategic planning, high-quality production, unique content scripting, professional voiceovers, brand promotion, streamlined distribution, dynamic marketing, and actionable analytics for peak performance.
With Stacie & her team, you'll receive a tailored podcast strategy aligned with your brand's objectives. We handle every aspect of podcast production, from recording to editing, ensuring captivating and professional-grade content. Our talented writers generate innovative ideas and craft informative scripts while we assist in finding the perfect voice talent. We also explore brand integration and sponsorship opportunities, enabling you to generate additional revenue streams. Through distribution, marketing, and performance analytics, we maximize your podcast's visibility, engagement, and impact.
Partner with Stacie King & Company today to unlock the potential of podcasts in connecting with your audience. Let's create an exceptional podcasting journey that transforms your brand's voice and amplifies your presence in the digital landscape. Book a call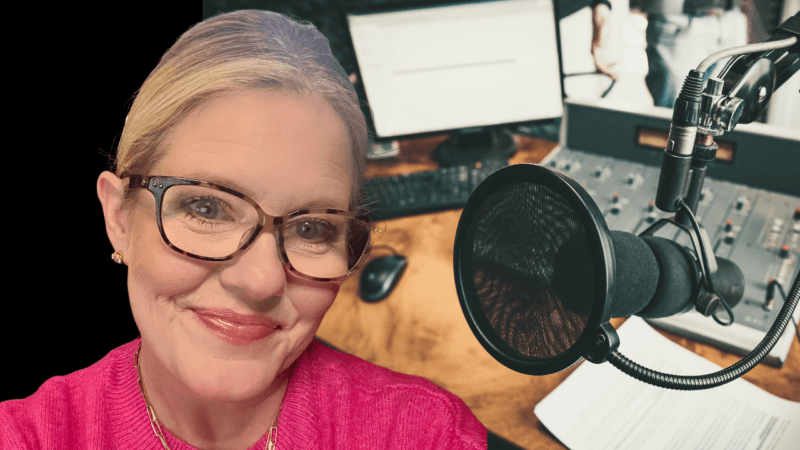 We're here to help you to tell your story.
Content Marketing, Video Marketing, Brand Storytelling, Podcasting, Design Services & more…
"We're your Outsourced Marketing Department"