Innovative Strategies Create Websites That Work
We collaborate closely with our clients to understand their issues and objectives, We'll then develop original ideas and solutions that lay out a clear path to success using our years of experience as designers, programmers, and marketers.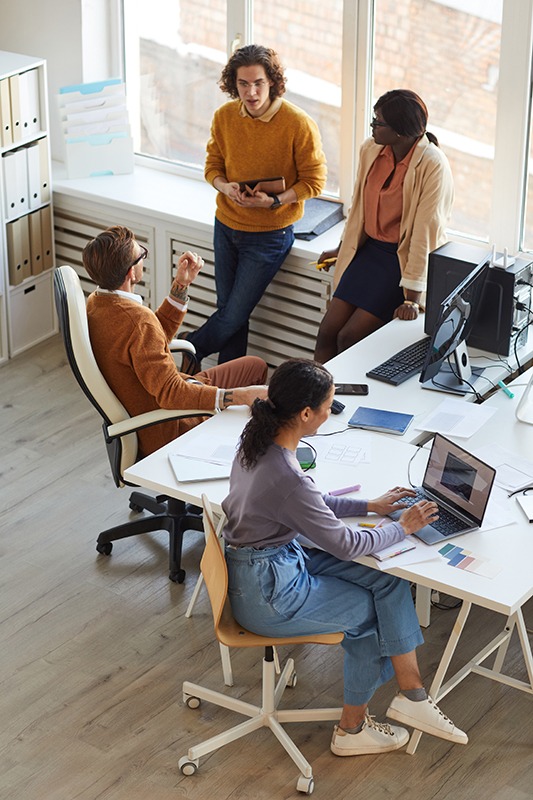 We Create Impressive Online Experiences for Your Clients
We are aware that for many of our client's businesses, websites are their most important asset. Our team is dedicated to building the most beneficial and successful websites on the internet.
With a strong emphasis on social features and cutting-edge functionality, we have the experience to take on your challenges, meet your expectations, and keep your customers fully engaged.
Whether you need an e-commerce solution that will boost online sales, a CMS like WordPress or Hubspot that allows you to constantly update your site content, or responsive web design that morphs to adapt to any viewing device.
Your website must be adaptable enough to be read on all of these devices as consumers increasingly interact with businesses via tablets and mobile devices. This remedy is responsive web design. Customers can take full benefit of all the features on your site thanks to responsive design, which adjusts to fit each screen perfectly. Our website creation services produce websites that display equally well on mobile devices and desktop PCs.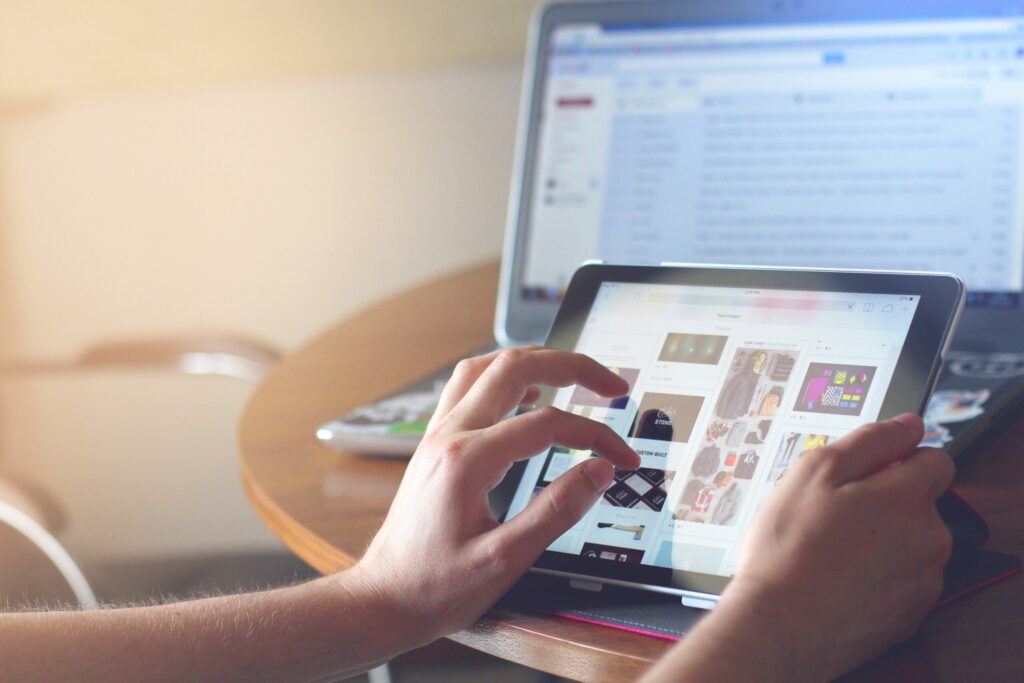 Content Management Systems
If you're thinking of developing a website using a CMS like WordPress, Hubspot, WooCommerce, Shopify, Wix, Drupal, or SquareSpace, let us use our design abilities to produce a style that will distinguish your business as distinctive, reputable, and authoritative.
With the use of content management systems, you can frequently add new items, articles, or photographs to your website. They enable you to communicate with your audience consistently and to stay in front of them.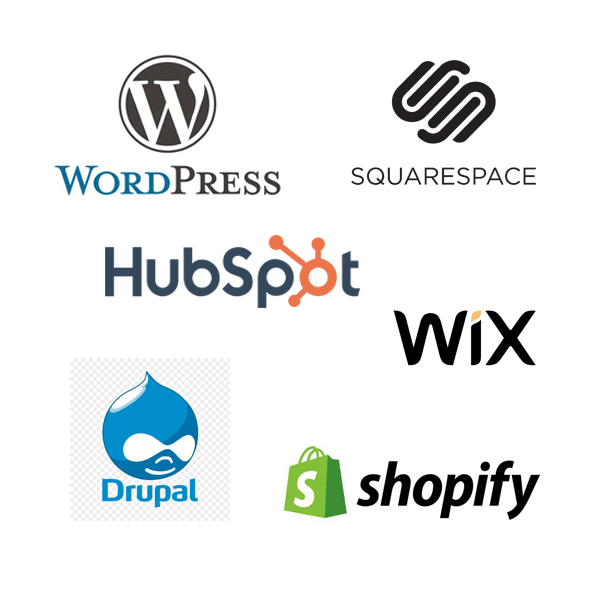 We're here to help you to tell your story.
Content Marketing, Video Marketing, Brand Storytelling, Podcasting, Design Services & more…
"We're your Outsourced Marketing Department"