Website Accessibility for Everyone
According to ADA (Americans With Disabilities Act) Title III, every business website must be accessible to individuals with disabilities, or it runs the risk of being sued and racking up unnecessary legal fees. We suggest using our AI and machine learning web accessibility solution to solve this problem. Our analysis indicates that this is the most cost-effective and straightforward option available right now.
Our Services Provide:
ADA, WCAG 2.1 Level AA& Section 508 compliance.
An accessibility statement and certification of performance.
Ongoing maintenance involving re-scan of your website every 24 hours.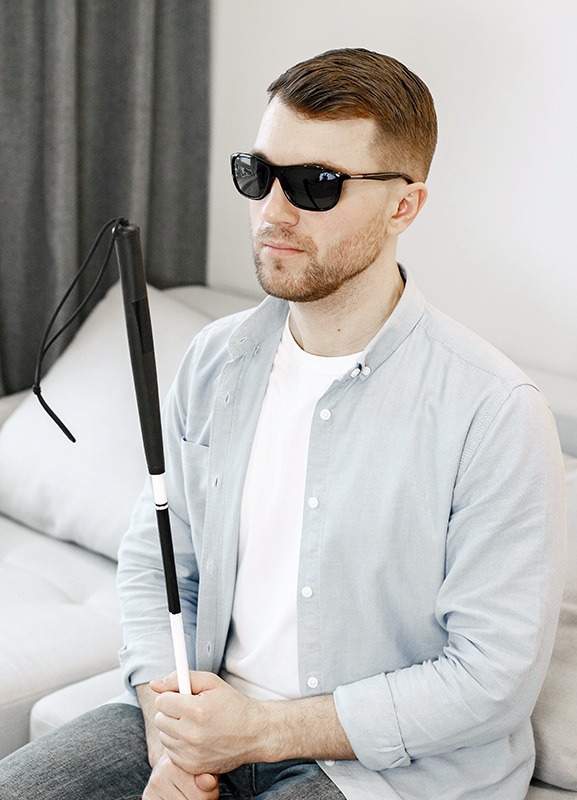 For ensuring that websites are consistent with the WCAG (Web Content Accessibility Guidelines), ADA (Americans with Impairments Act), and other accessibility requirements as well as being accessible to users with impairments, AccessiBe's accessWidget is the industry-leading Al-powered web accessibility solution. By employing automation and AI, AccessWidget drastically reduces costs and time while providing web accessibility for businesses of all sizes, from startups to global conglomerates.
AccessWidget will re-scan and re-analyze a website every 24 hours to ensure that any new material or pages that are published following the first remediation maintain ADA and WCAG compliance.
Up to 20% more visitors, a longer average session length, a reduced bounce rate, better SEO results, and higher conversion rates are all advantages of accessible websites.
We're here to help you to tell your story.
Content Marketing, Video Marketing, Brand Storytelling, Podcasting, Design Services & more…
"We're your Outsourced Marketing Department"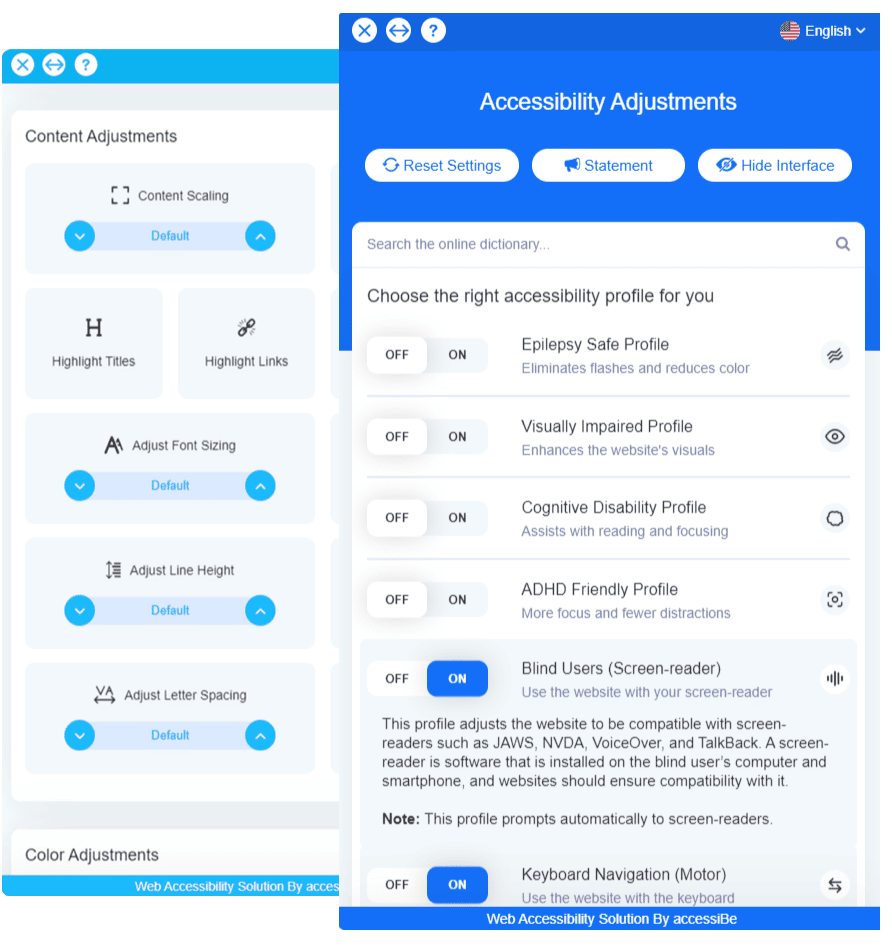 How Does the Technology Operate?
In order to comply, AccessWidget uses two applications that work together. The accessible interface handles all design and layout adjustments, while a background process running on Al handles more complicated requirements like screen reader and keyboard navigation optimization.
Adjustments can be made to the accessible interface for legible fonts, size, spacing, color contrasts, cursors, em phases, and other factors. Around 30% of the requirements are met. Users have the option of using both independent modifications and accessibility profiles. The profiles gather accessible configurations that are typically used to manage a specific disability, such as ADHD, epilepsy, or vision problems.
AccessWidget uses tools like contextual awareness, OCR, and picture recognition to solve the complex requirements for screen reader and keyboard navigation modifications. Before accessWidget, these could only be completed manually utilizing time-consuming, challenging, and expensive projects.
The Al automatically rescans a website every 24 hours after the initial remediation to make sure that subsequent content additions and changes are also compliant and accessible.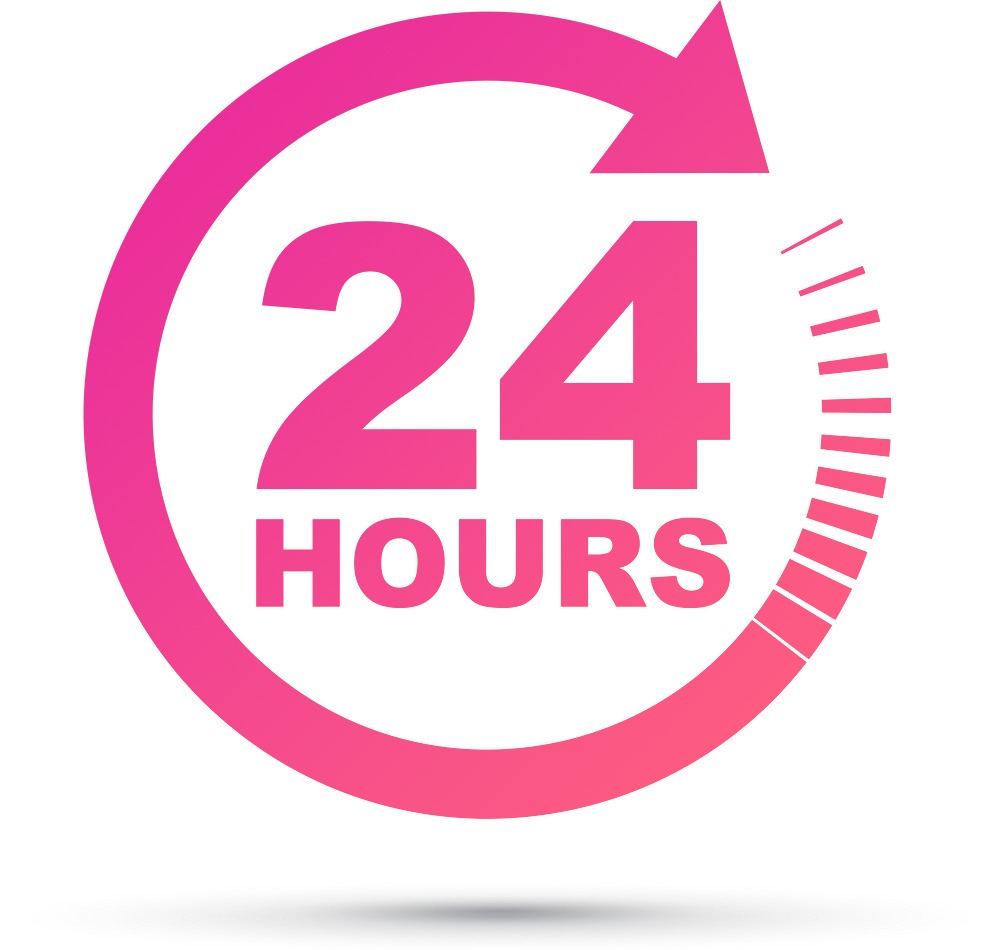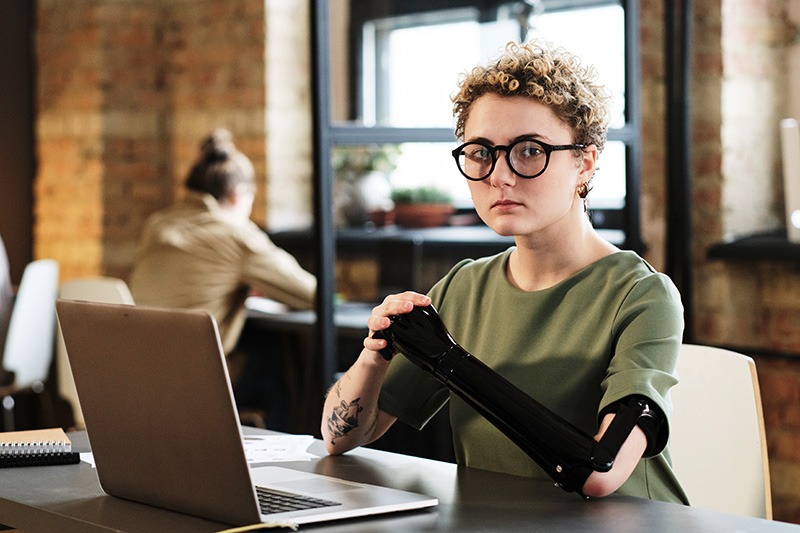 Most users won't see any modifications as a result of accessWidget. Only after the user's specific session is enabled through the interface will it function as an overlay on your website. (or a screen reader if the user is blind).
AccessWidget thus has no effect at all on your design, Ul, or performance. From corrective action through compliance, the entire process is computerized.
Furthermore, we have no influence on your GDPR compliance because we don't collect user data.